Because you demanded it:
(You know who you are!)
Frank's Personal Page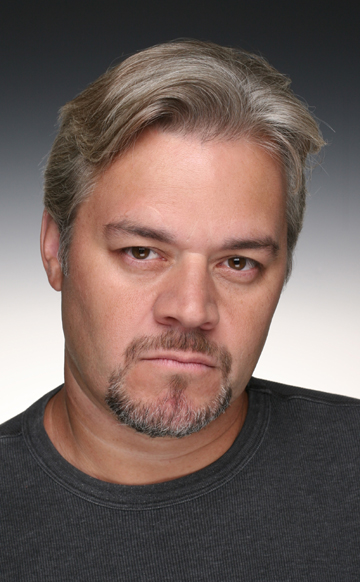 So, if you're here, you're probably asking yourself;
Who is this Frank person? What is all of this really about?
What's with all those costumes?
Who are all these other people, and why do they tolerate all of this insanity?
(You're pretty damned nosey, you know that?)

Luckily I'm a very open, and gregarious person, who will be only too happy to answer all your questions right here.
Actually, I have many interest, Acting, Aikido, Art, Costuming, Day Dreaming,
Fencing, Gaming, RPG's and LARP's, Hiking, History, Lucid Dreaming,
Philosophy in general and Objectivism in specific, Physics,
Science Fiction in general and Star Trek in specific,
Sculpting, Writing Poetry, and a few others.

Computers, Networks, Web Design, and so on, are how I make my living.
All of these other things, are the things I do, when I can do, what I choose to do.
---
This page by: